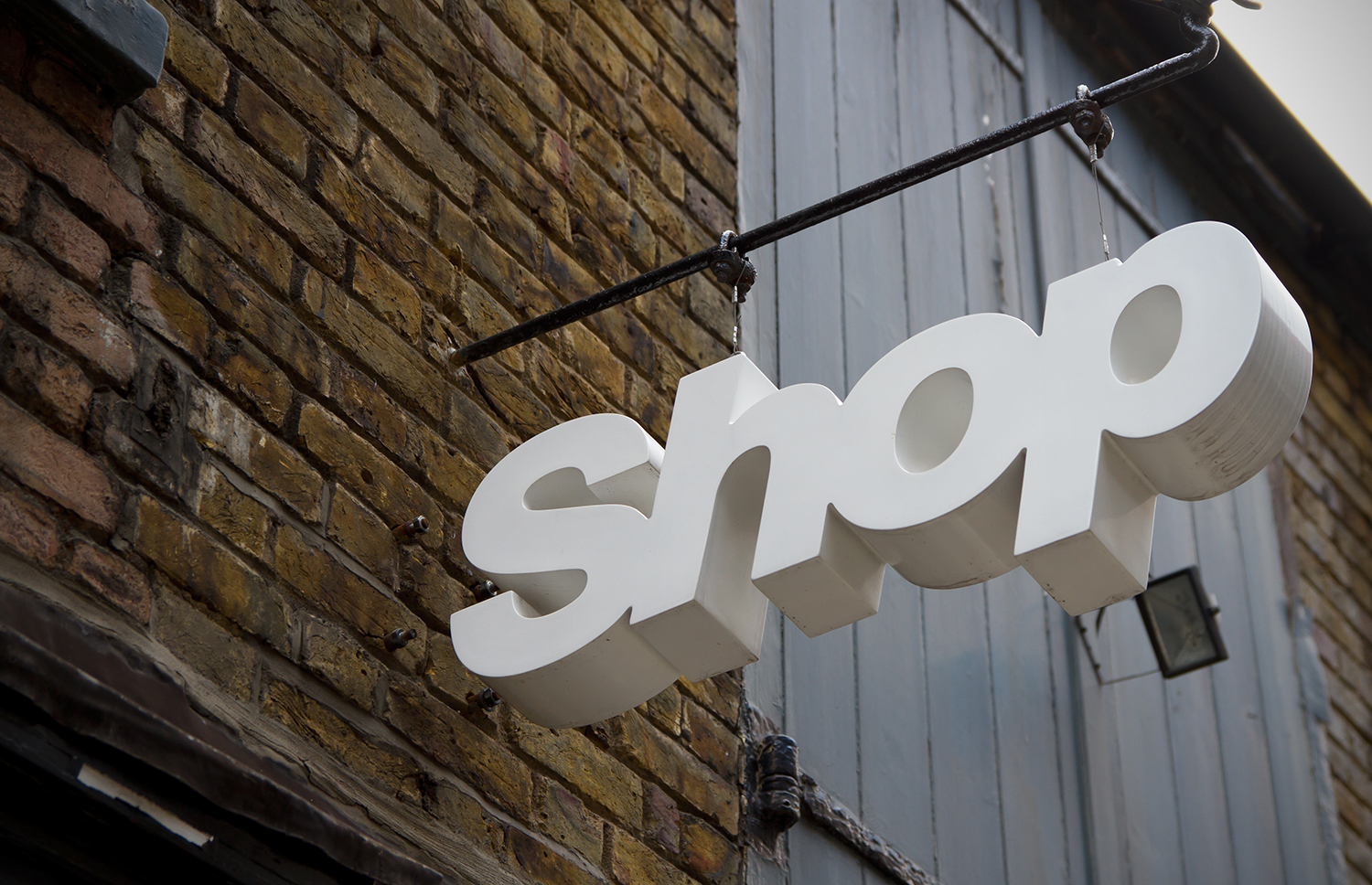 Retail
Retail businesses across the nation use PolyGuard Deposit Bags. Successful businesses trust PolyGuard when they pack their deposit for Armored Transport.
In addition, retail businesses rely on Secure Products Corporation to fulfill orders for their cash handling supply needs such as Deposit Slips, Thermal Receipt Paper, Rubberbands and Counterfeit Deterrence.
Hospitality
Food & Beverage, Hotels and Recreation businesses handle cash every day. They ensure maximum protection of their cash during transit by using PolyGuard Deposit Bags.
Thermal Receipt Paper
Cash Control Bags
Security Seals
Counterfeit deterrence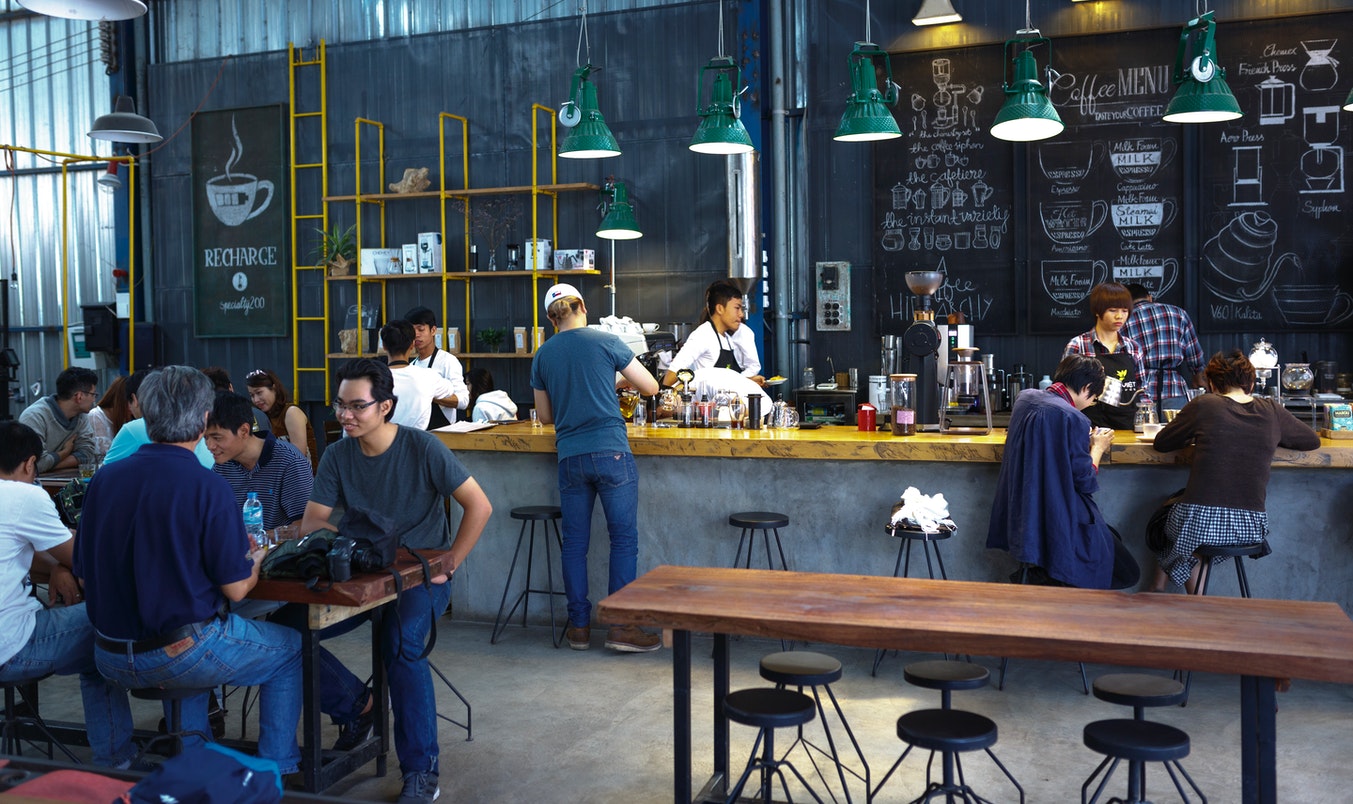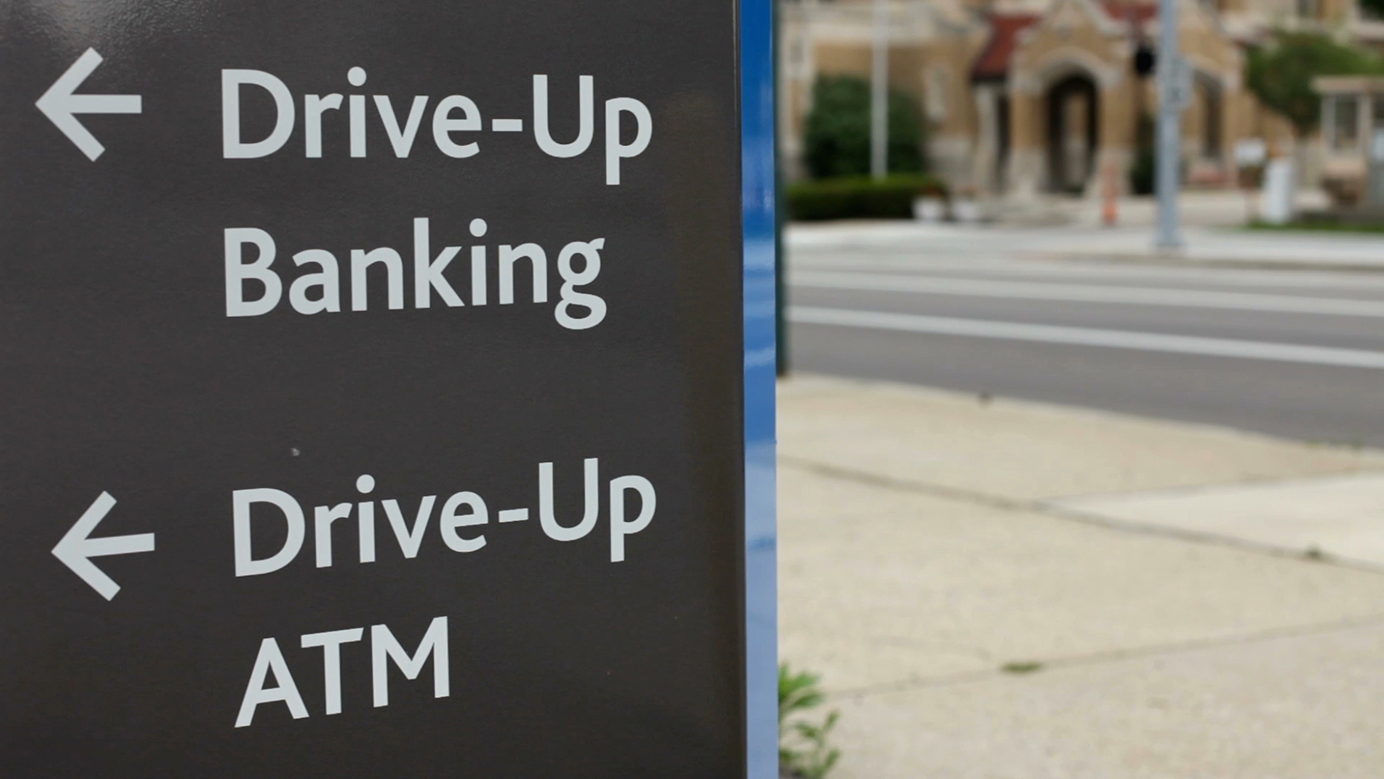 Banking / Credit Union / Money Transmitter
Banks are the epicenter of cash in our economy. They know the value of protecting their customers' money while in transit. Banks rely on PolyGuard Deposit Bags to make sure their shipments have the best protection during transit.
Teller Supplies
Signage
Identification
Equipment
Supermarket
Grocery stores are the perfect environment for our Cash Control & PolyGuard Deposit Bags. Keep your register tils organized and safe in Cash Control bags and when its time to send your deposit simply use one of our PolyGuard Deposit Bags for transport.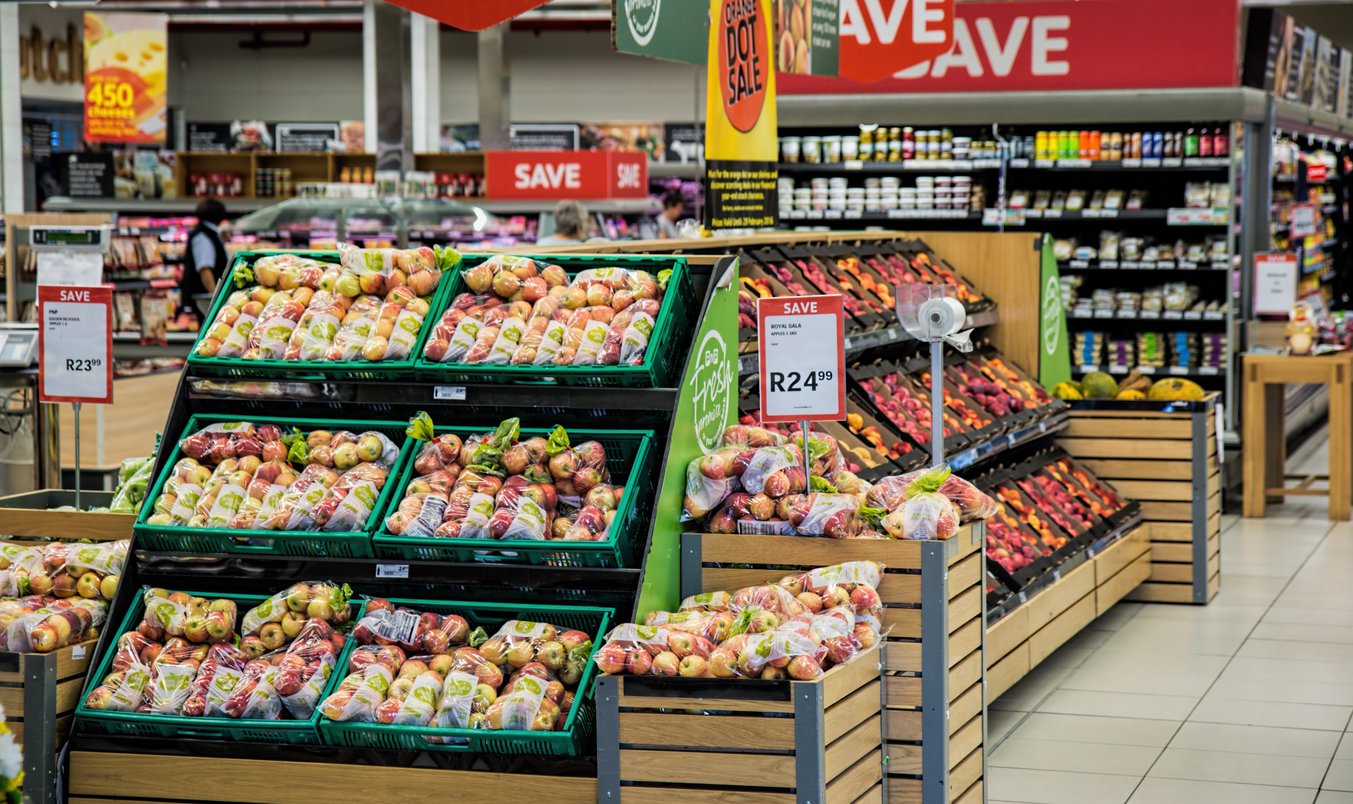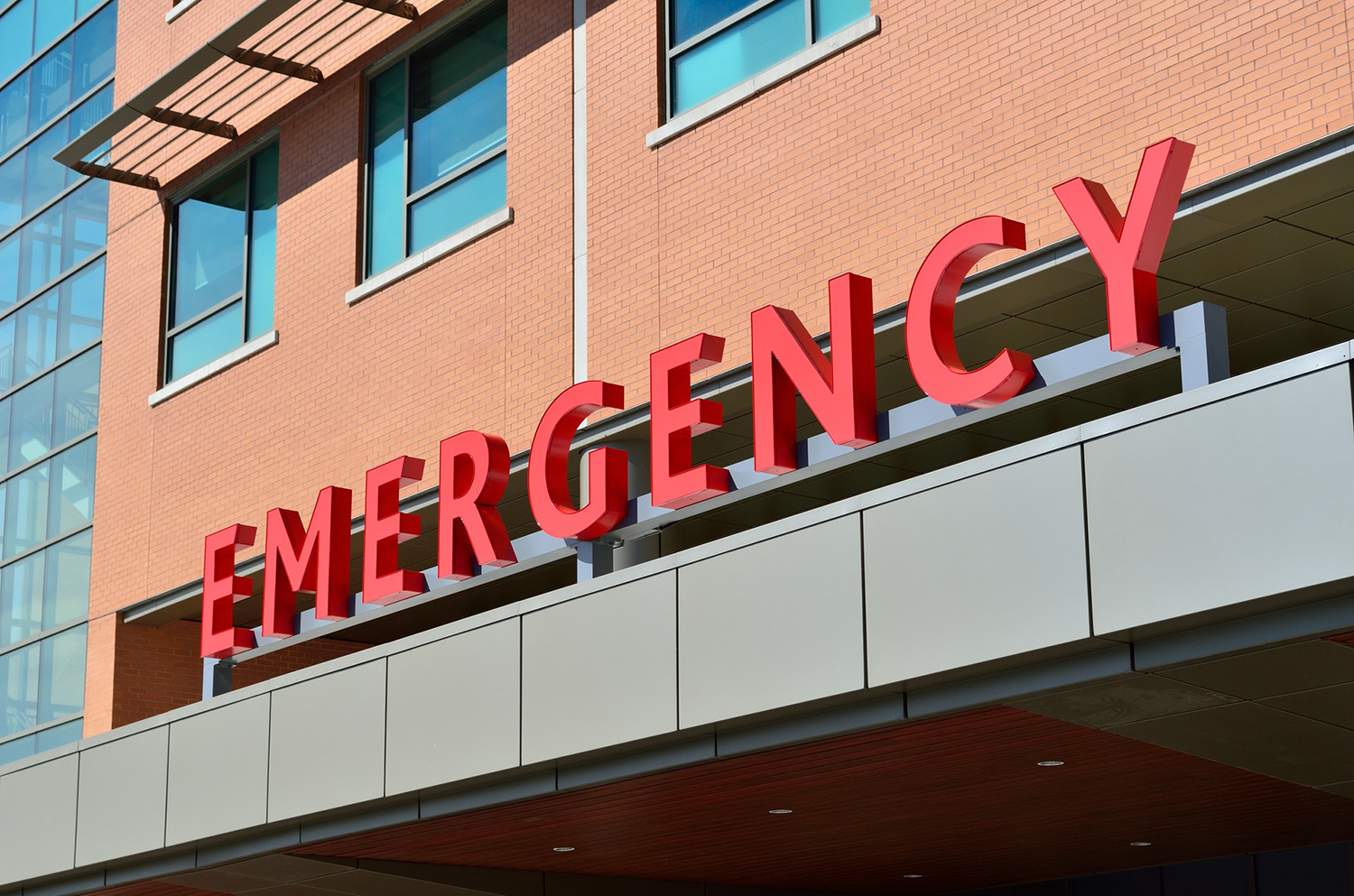 Medical
Medical testing is crucial to our health and well being. Make sure test samples arrive safely and securely with our medical applicaton bags.
Specimen Bags
Patient Valuable Bags
Deposit Bags
Equipment
Casino
The casino industry utilizes cash processing supplies in order to keep currency organized and safe. Additionally, casinos benefit from using security seals and tamper-evident bags to detect theft or fraud when transporting money within and outside of casino buildings.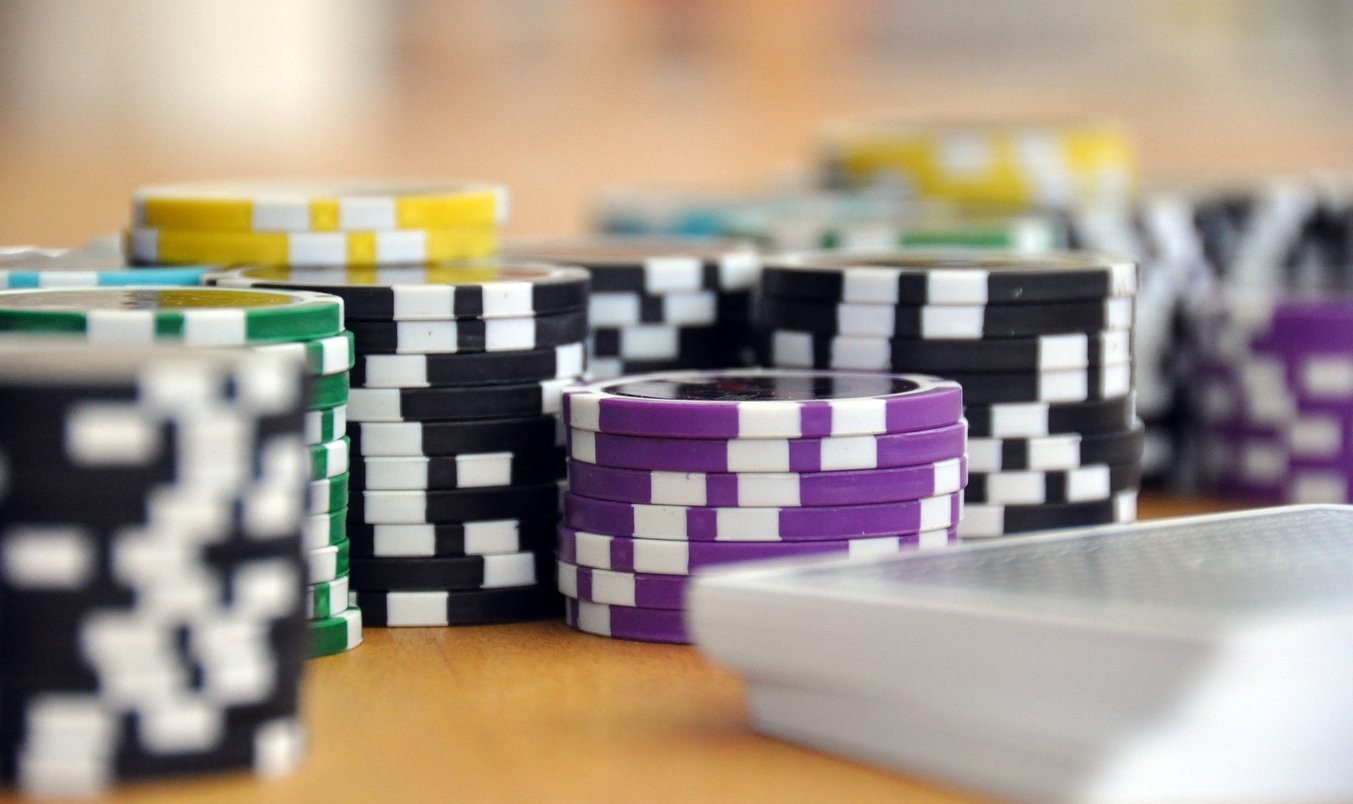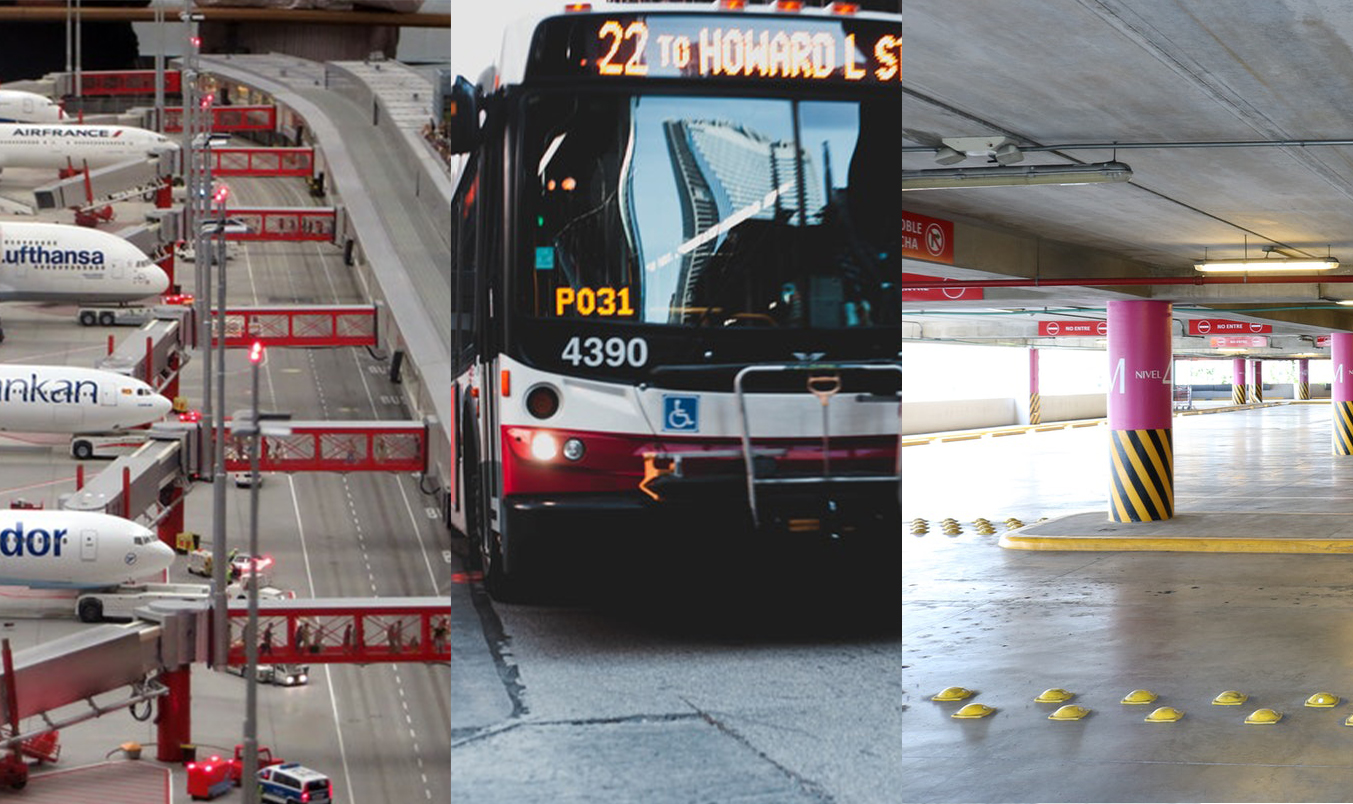 Transportation
Services within the transportation industry, like public transit, rely on processing tools to count cash. Security seals help to detect any sign of tampering, which aids processes like safely transporting airline refreshments to airplanes, or doing maintenance on bus fleets.